Accounting
Comprehensive...built for bodyshops
Accounting for your business... it's not just a numbers game!
Sophisticated yet Simple to use. Our integrated solution is packed with many dynamic features that no external accounting system can give you.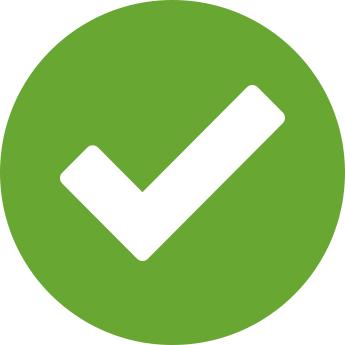 Audit History
Full audit history on every transaction lets you see all the details whenever you need to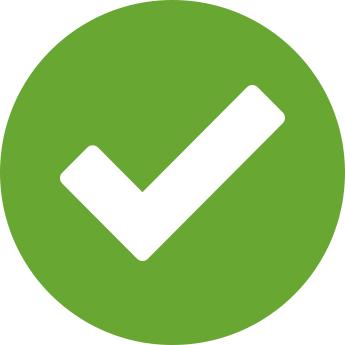 Editable Transactions
All transactions can be edited for fixing those pesky human errors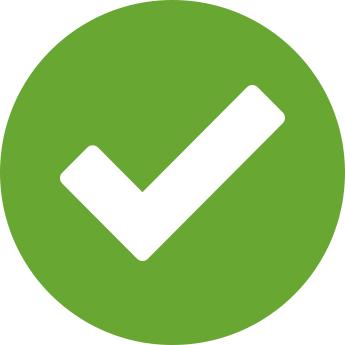 Scanned Source Documents
All accounting transaction have the ability to Scan and store the original source document. Not sure about a number on the P&L? Just click to drill down and look at the scanned source document instantly.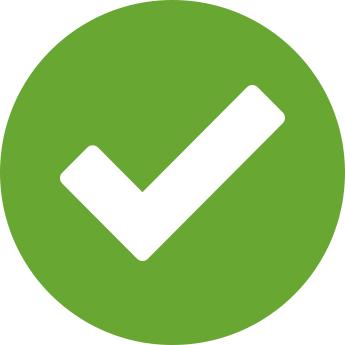 Accountant Login
Your accountant gets a FREE login to your iBodyshop system so that he can make his entries or review financial reports at any time. And there's no more unnecessary delays at the end of the financial year because he doesn't need to visit.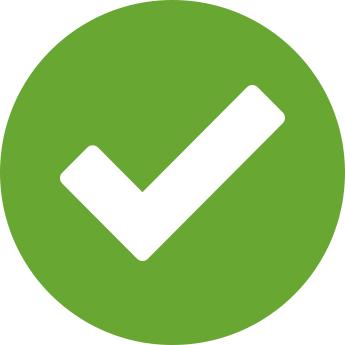 Drill Down
Simply drill down on any report to see the break up of any amount. One more click and you can examine the transactions.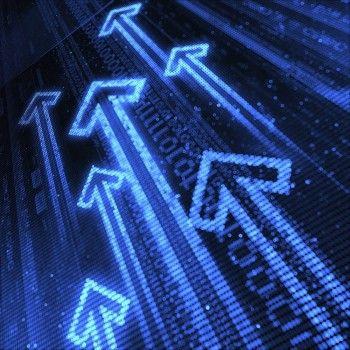 Optional Interface to XERO
Available now • We recommend a Standard plan or better. • Partner edition plans are not supported for export.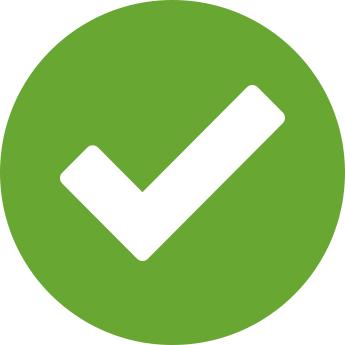 Fast Query Engine
Our superior data engine delivers your reports in just seconds no matter what the reporting period. Blink and you could miss the action.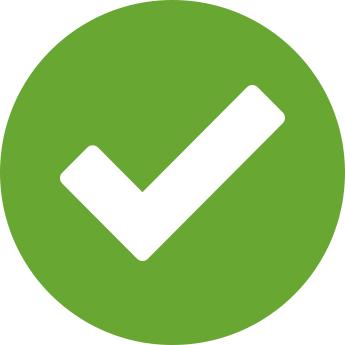 Memorised Transactions
All your recurring transactions can be easily automated with this feature.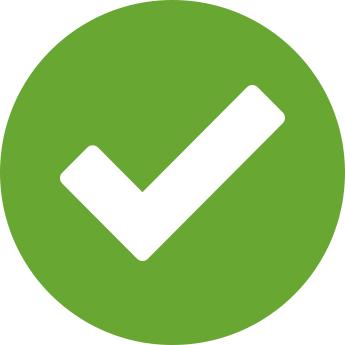 Date Based Accounting
No messy accounting Periods to deal with. Everything is date based - the way it ought to be.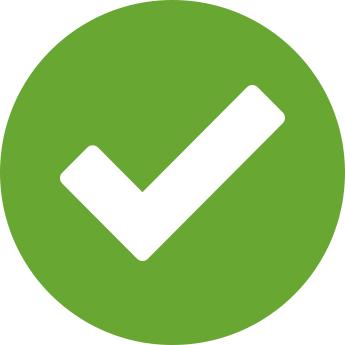 Transaction Search
Powerful transaction search engine lets you search all your accounting by any criteria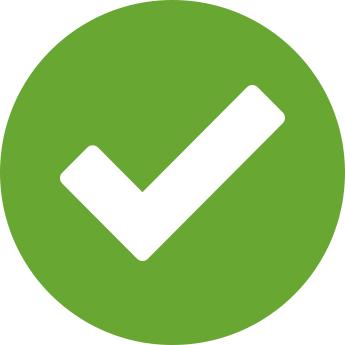 Miscellaneous Sales
Miscellaneous Sales Invoicing for Tow charges or those odd jobs like Windscreens, Bull Bars and Detailing etc.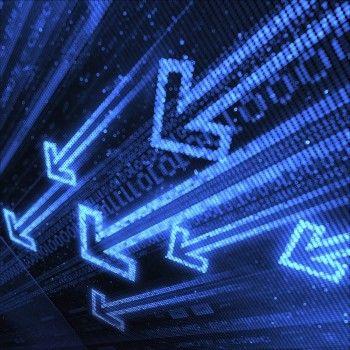 Optional Interface to MoneyWorks
Available now for Windows • Moneyworks Gold version 7+* • Moneyworks Datacentre version 7+*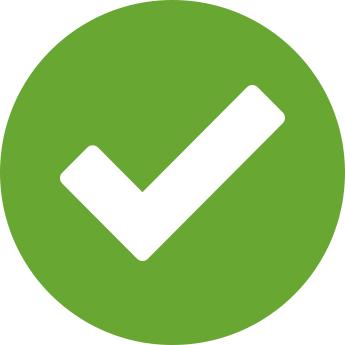 Accounting & Estimating
Because we have our own accounting, it seamlessly integrates with all your Estimating information and processes.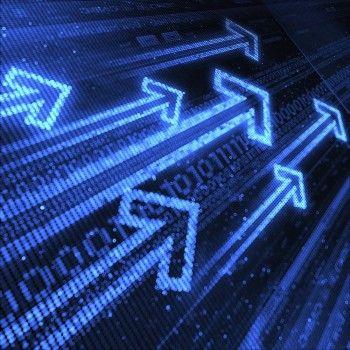 Optional Interface to MYOB
Available now
• AccountRight v19 (ODBC)*
• AccountRight Live 2016+ (Online)**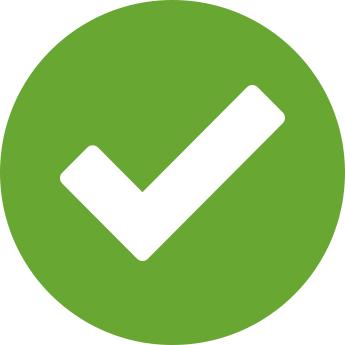 Designed and Built for Bodyshops
Includes many features specifically designed for bodyshops that you won't find in any generic accounting software
The best cloud based Estimating & Bodyshop Management System. $ZERO up front and affordable monthly fees.
SIGN UP NOW