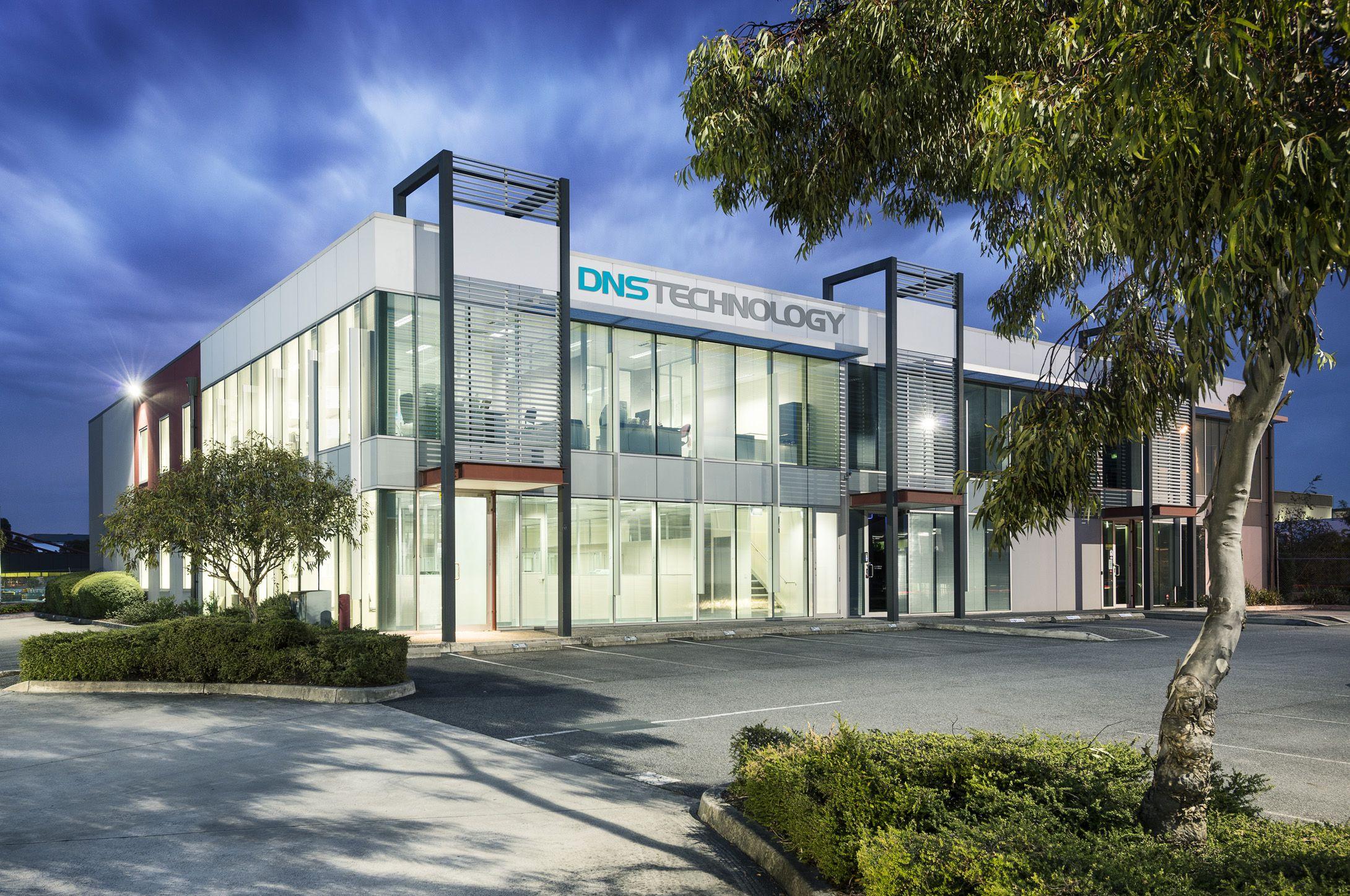 Testimonials
Take a look at what others have been saying about iBodyshop...
Why do our customers love iBodyshop?
We asked our customers for their experiences with iBodyshop for inclusion in our magazine ads. Here's what they had to say: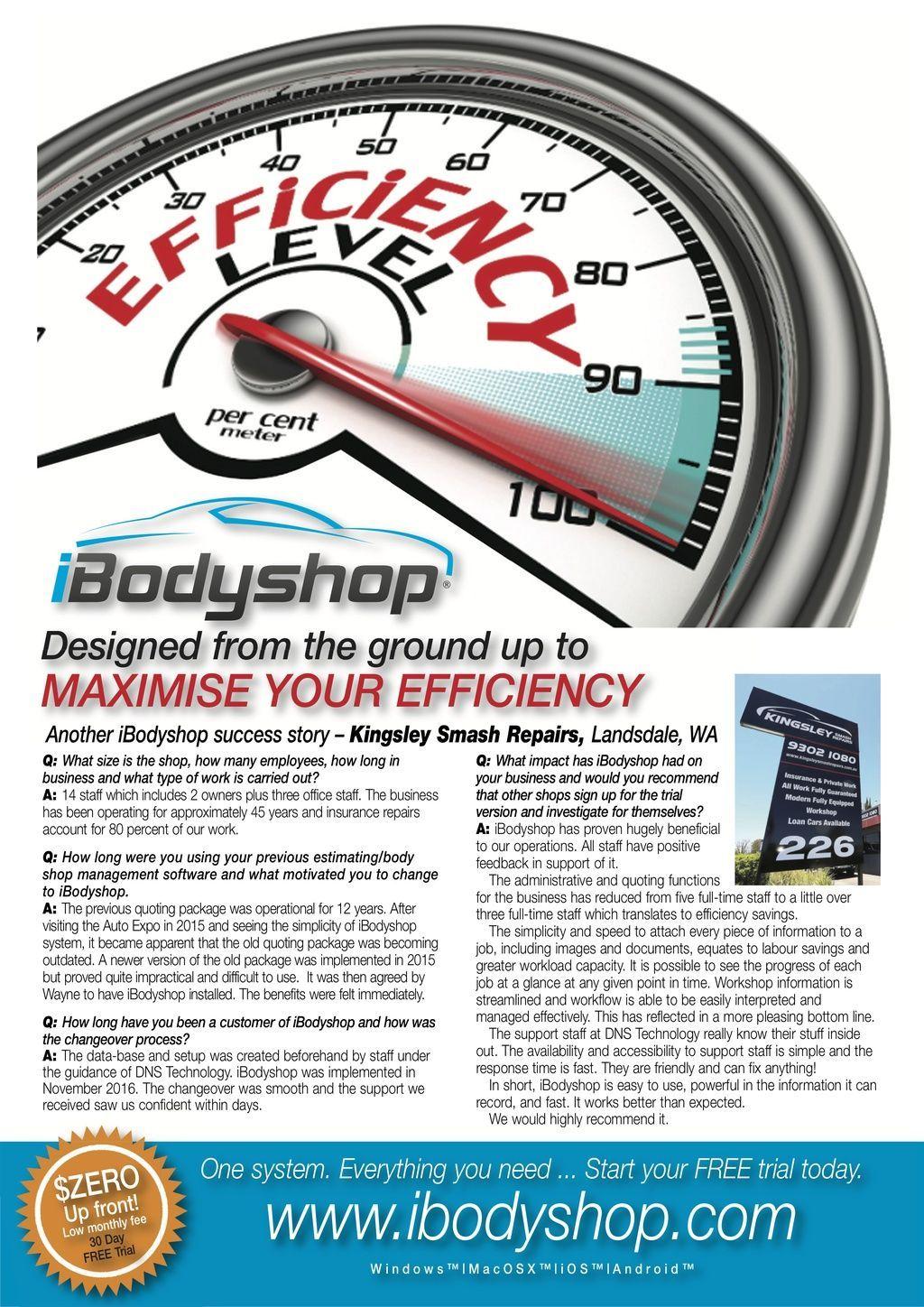 Kingsley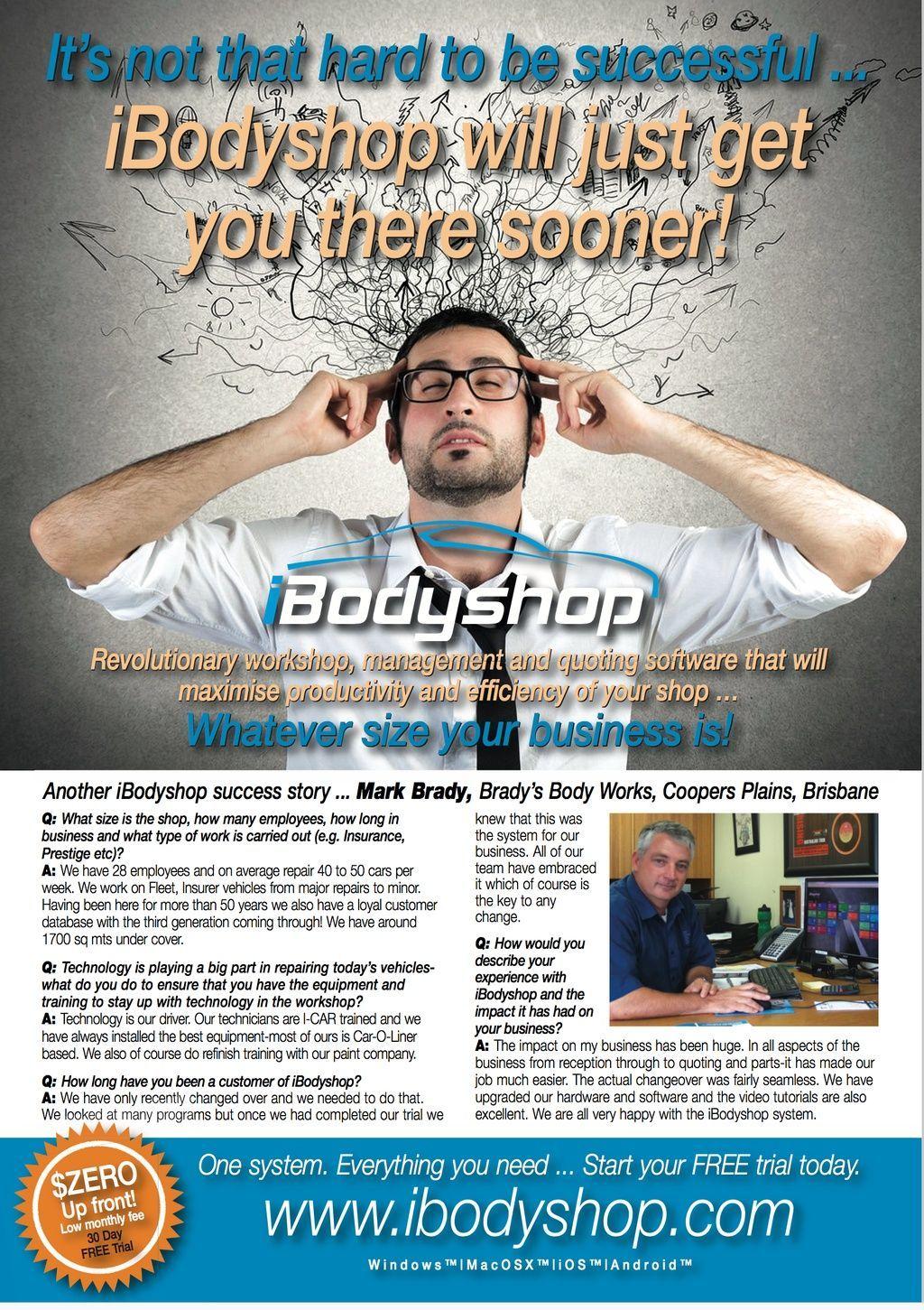 Bradys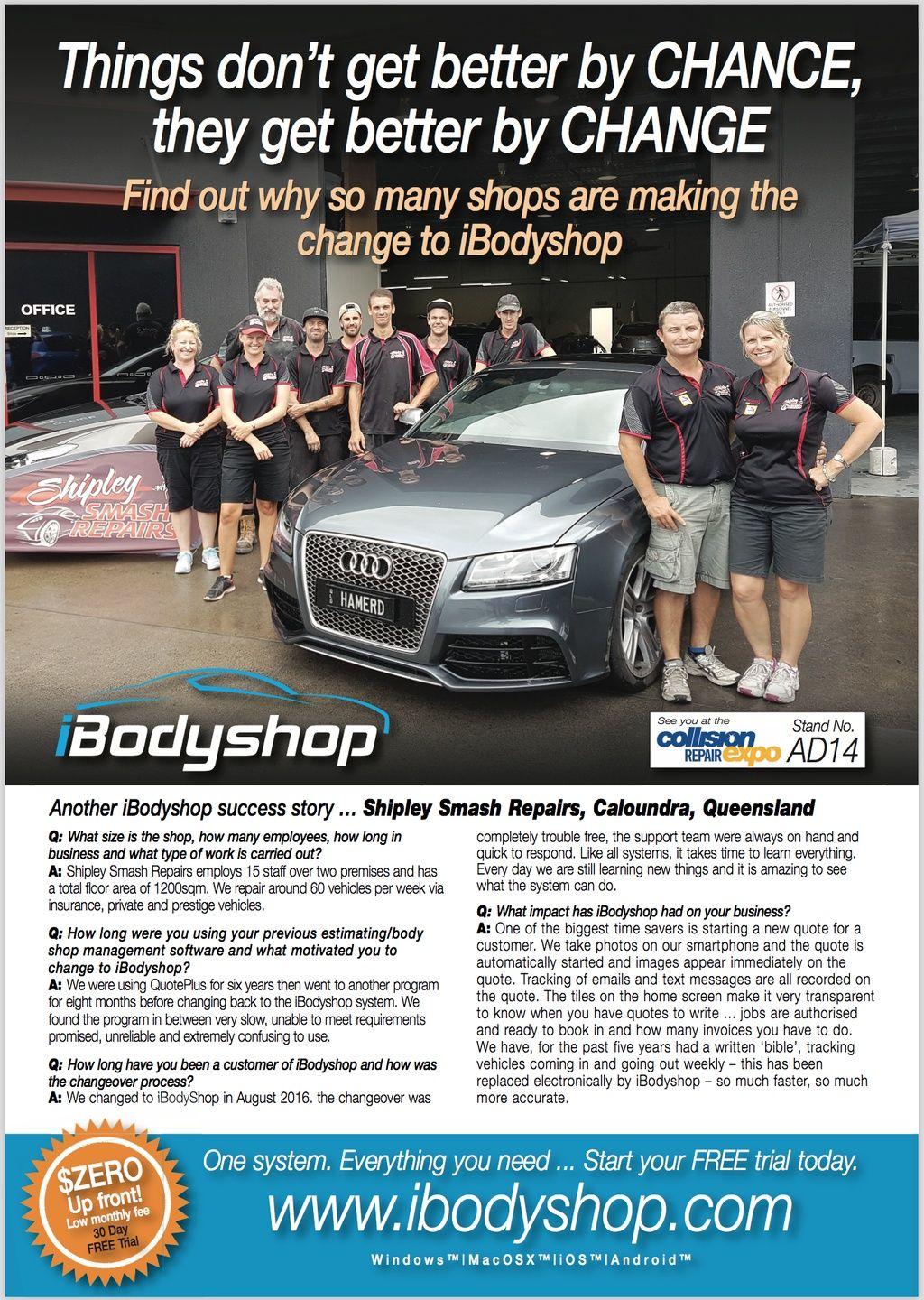 Shipley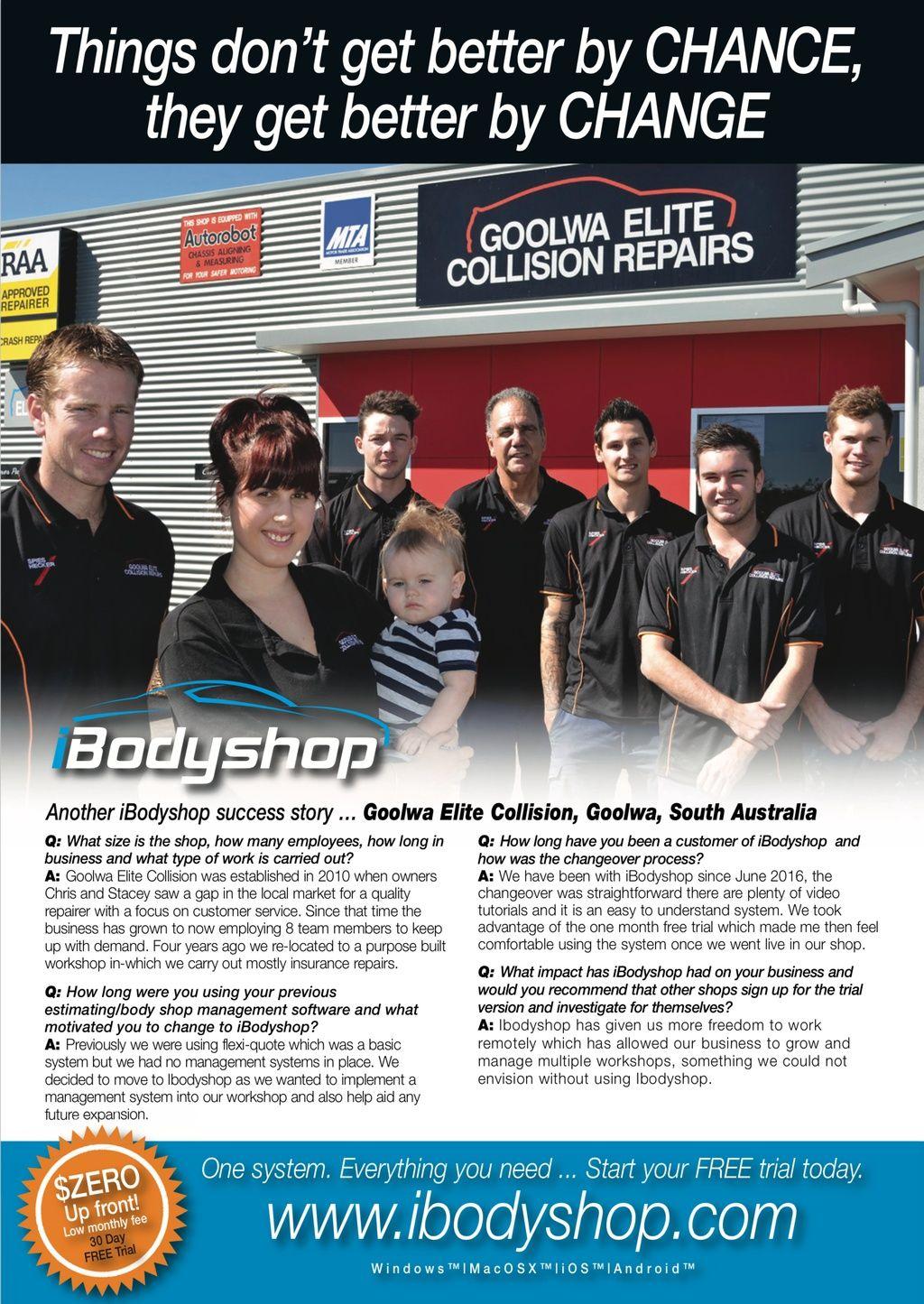 Goolwa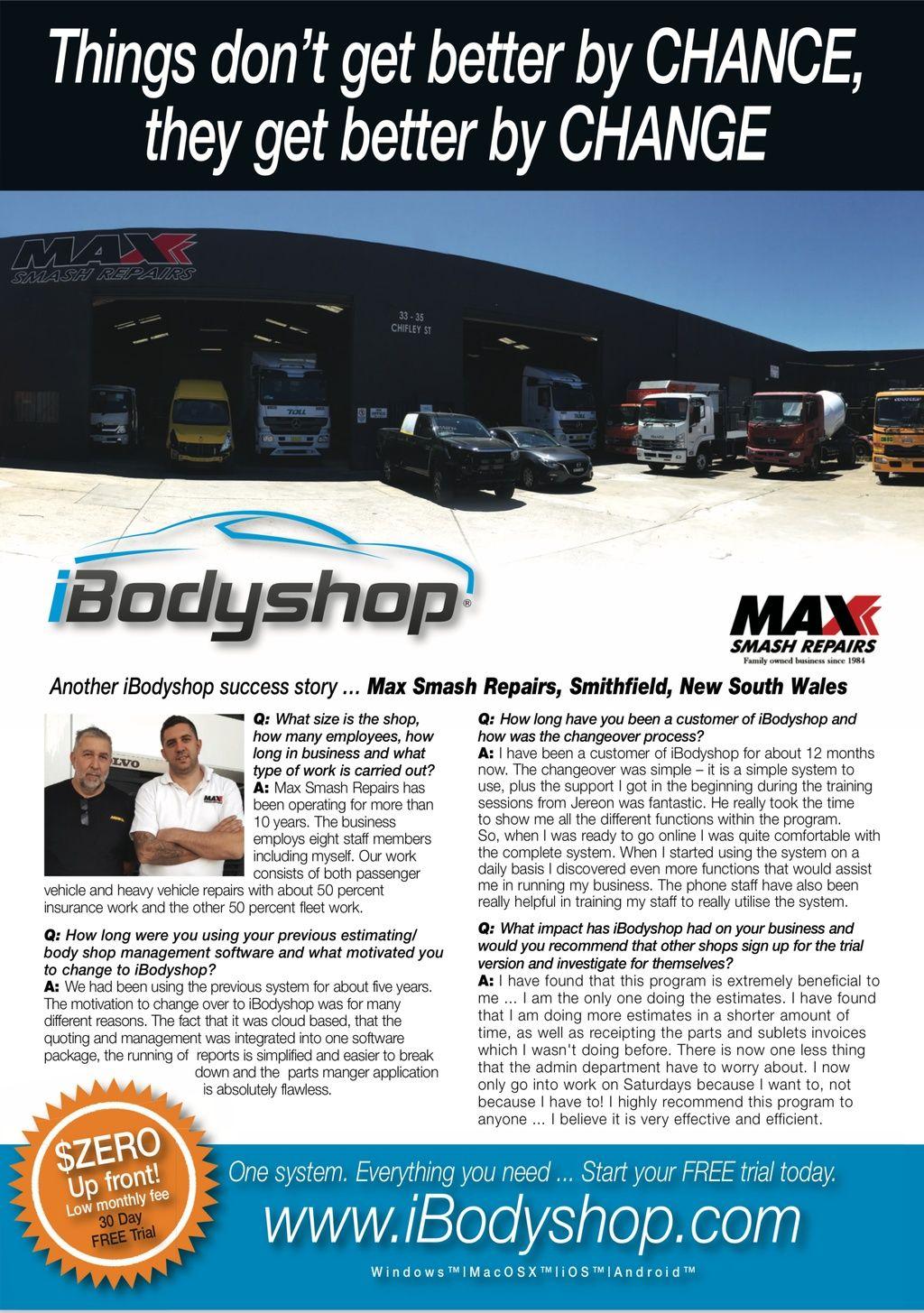 MaxSmash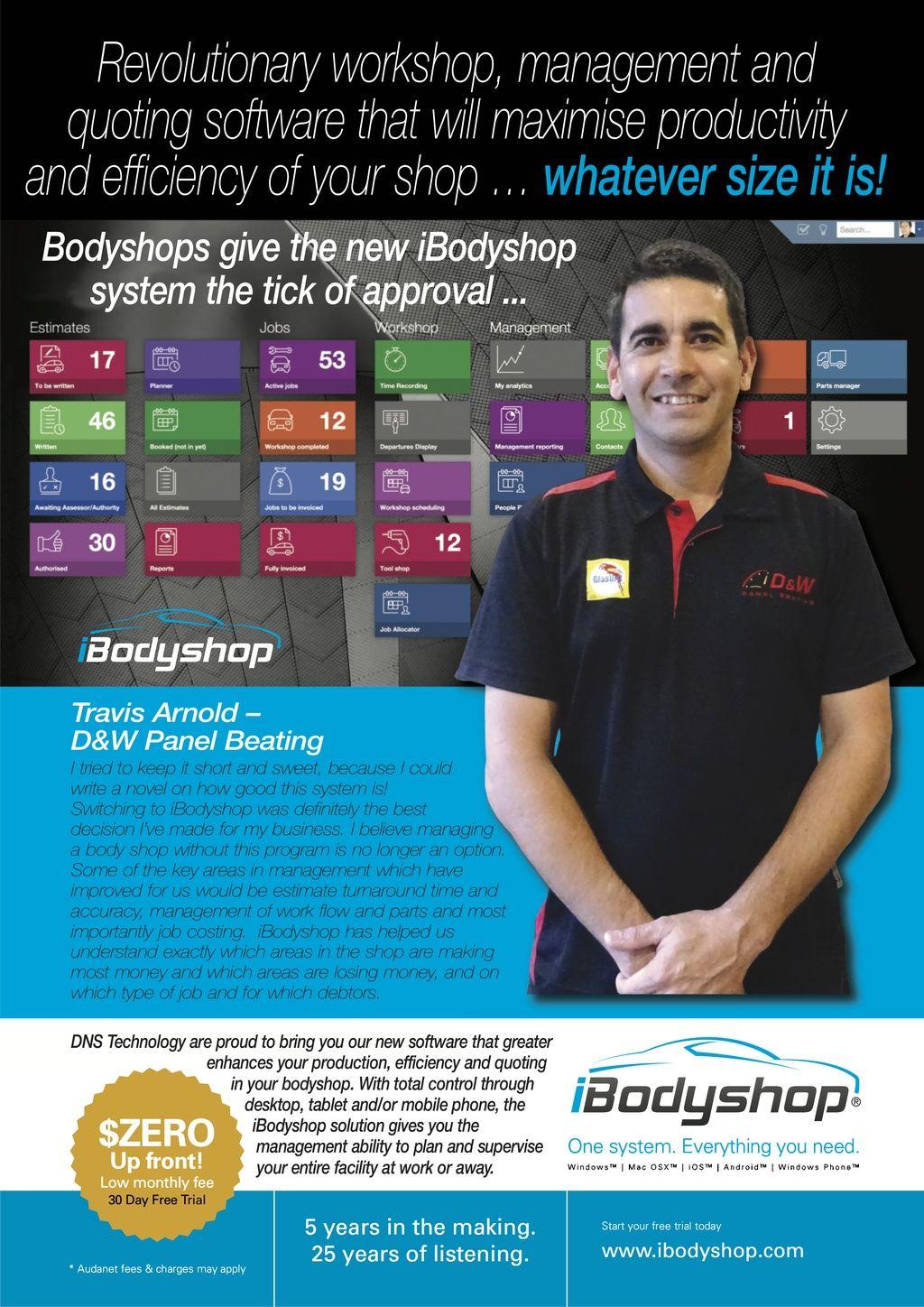 D&W
Finns
The best cloud based Estimating & Bodyshop Management System. $ZERO up front and affordable monthly fees.
SIGN UP NOW