Business Analytics
Watching the trend
Charting you path to success...
Sometimes there just isn't enough time in the day to read through pages of reports. For busy Owners/Managers constantly on the go we give you that vital finger on the pulse through meaningful charts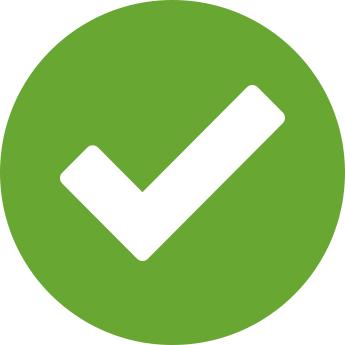 KPI's
Many industry standard KPI's tracked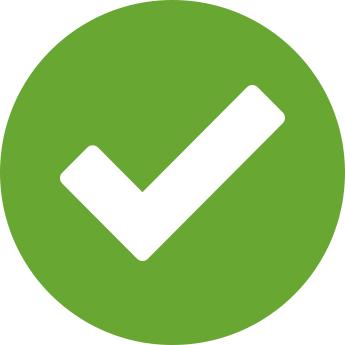 Charts
Where relevant all KPI's are shown in graphs
The best cloud based Estimating & Bodyshop Management System. $ZERO up front and affordable monthly fees.
SIGN UP NOW