Global Features
Making your day so much easier
Amazing and powerful features
These global features, available throughout iBodyshop, will keep you efficient and productive, and help you get the very best out of iBodyshop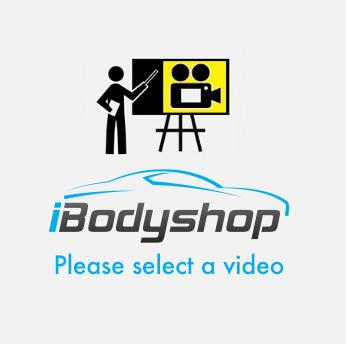 Video Tutorials
Every page has a set of context specific Micro Tutorials presented in a short menu. Watch a short video and finding the answer to your question is only seconds away.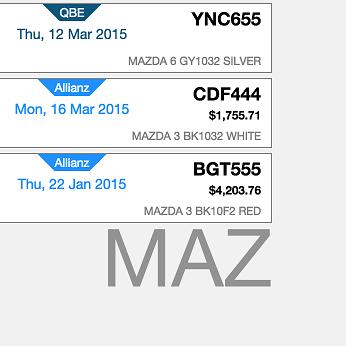 Search Engine
This search engine will find anything - fast! Just start typing whatever you remember about a Job and the search engine will find it. It's just like having Google on your own company data.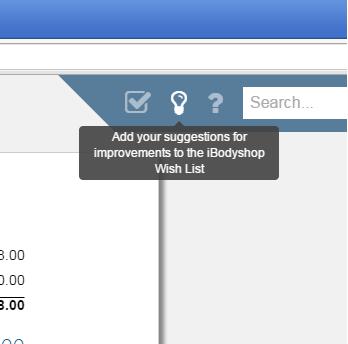 Wish List
If you've got a great idea to improve iBodyshop just tell us by clicking the Wish List icon. If we haven't thought of it already - we want to know about it. If it's a really great idea - you'll probably be using it within days.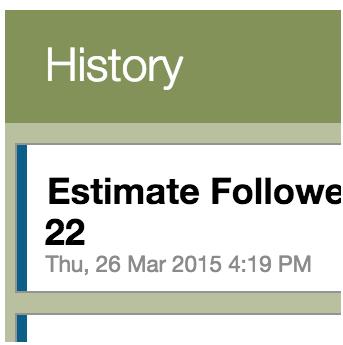 Event History
Every action throughout iBodyshop is recorded so that you can stay in control of your data and keep abreast of all changes to Job information and your accounting data.
Task Alerts
Wherever you are in iBodyshop, you won't miss or forget an important Task. Automatic alerts for any task due will pop up just at the right time - no matter what screen you're in.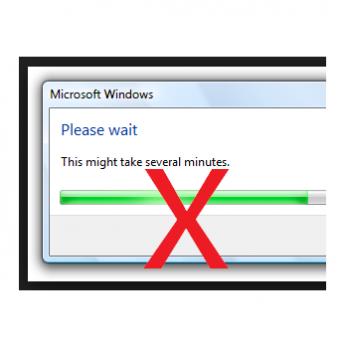 Fast Reporting
All our reports and queries run at blinding speed. You'll rarely see a progress bar while you wait. Whether it's 10 Jobs or 10,000 Jobs - our data engine barely blinks.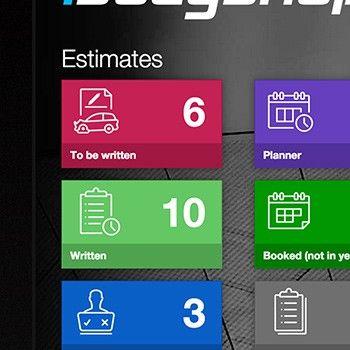 Intuitive
Easy and intuitive common sense navigation is everywhere in iBodyshop. Getting around to reach any area of iBodyshop is very simple.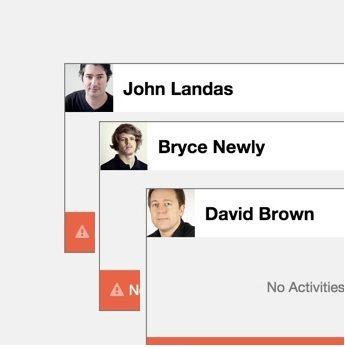 A face to everything
Quickly and easily recognize who to speak to about any issue because everyone in your company now has their own personal Avatar.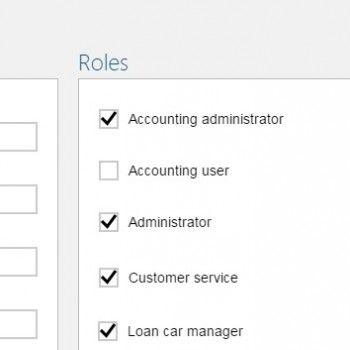 Roles
Access to all areas of the system is governed by each individual's role in the business. There are 15 roles so each person has a perfect fit.
The best cloud based Estimating & Bodyshop Management System. $ZERO up front and affordable monthly fees.
SIGN UP NOW