Loan Cars
Courtesy cars without the hassles
A great customer service
...now with much less hassle
Keeping track of all the information and staying organized can be time consuming. But not anymore with iBodyshop to help you.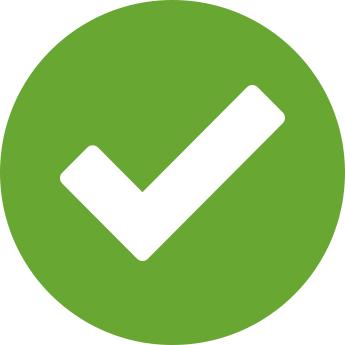 History
Every change to your Estimate is tracked so you know who changed what - and when.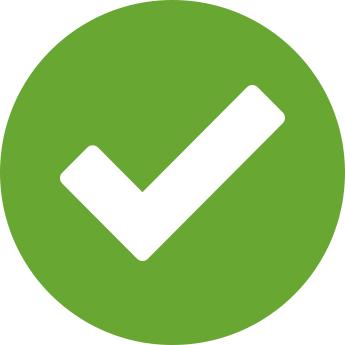 Availability
Instantly shows who is available to take on new tasks if you need to juggle a bit.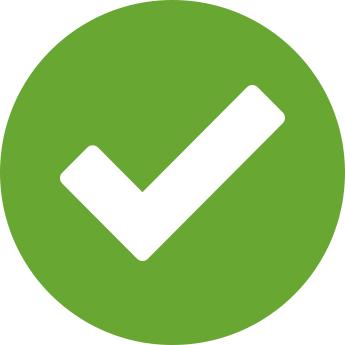 Infringements
Easy searching to find who the driver was on the day/time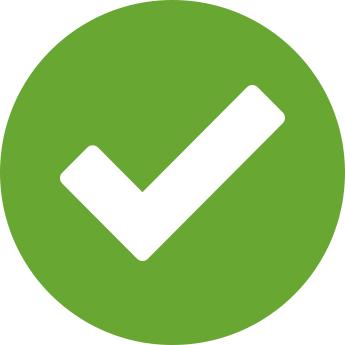 Agreement
Prints a Loan Agreement with all the details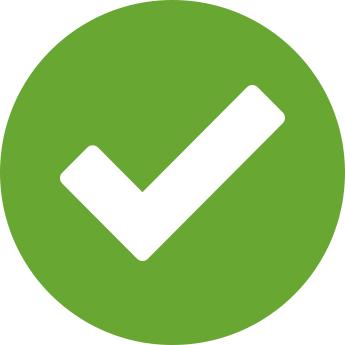 Advance Booking
Reserve cars ahead for those important clients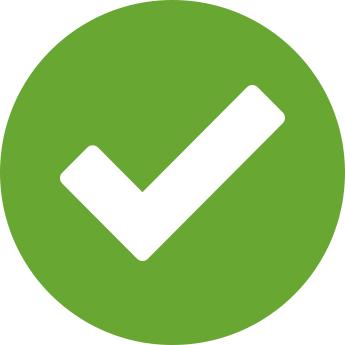 Grouping
Group by body style for easy access if you have a lot of cars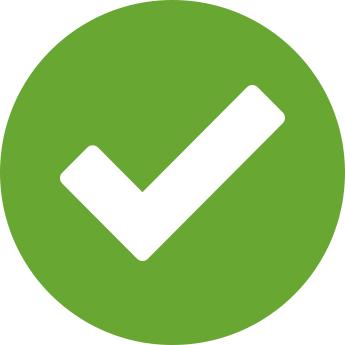 Quick Filters
Quickly find all cars IN or OUT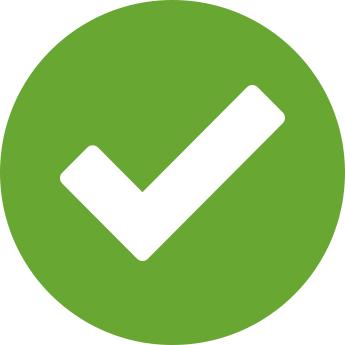 Record Damage
Record existing damage so that it prints on the Loan Car Agreement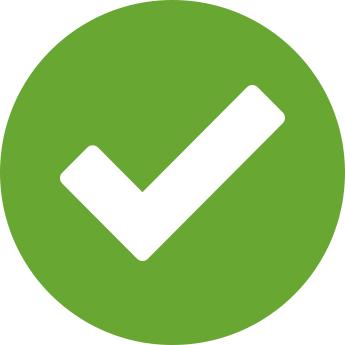 Public Holidays
Loan Car Planner shows all public holidays
The best cloud based Estimating & Bodyshop Management System. $ZERO up front and affordable monthly fees.
SIGN UP NOW