Parts Status Check & Receipting
Where is that Part? Is it here yet?
The Parts have arrived and now everybody knows ...immediately
Every hour counts towards productivity. Get the Jobs moving as soon as you possibly can.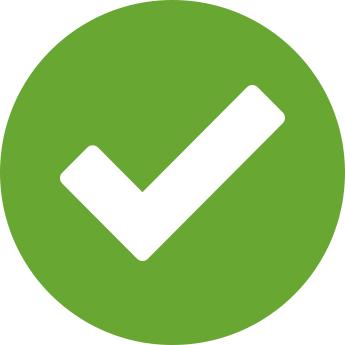 Many hands, light work
Any technician you wish can have access to this feature. Arrival of parts is signaled to the office immediately.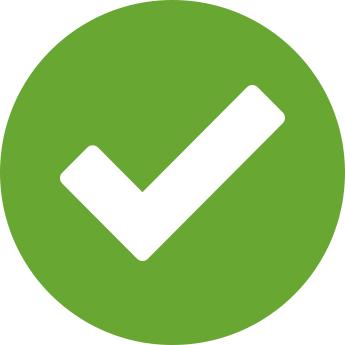 Parts Status
Technicians can quickly check if all necessary parts have been received before commencing work on any Job.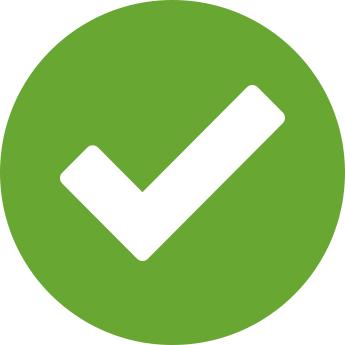 All Platforms
Works on any Smart Phone. iOS, Android, Windows Phone. No one misses out
The best cloud based Estimating & Bodyshop Management System. $ZERO up front and affordable monthly fees.
SIGN UP NOW