People Planner
It's all about your People
Who's here...Who's not...
What's happening?
Now you can keep track of all your staff movements more easily.
And all modules of iBodyshop are automatically People Aware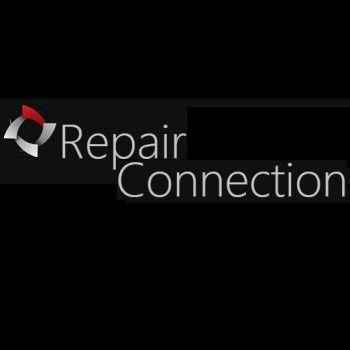 Integration
Seamless integration with iBodyshop means no data entry for you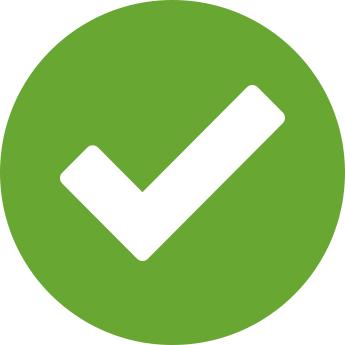 Information
Keeps everybody aware of staff movements. Sick leave, Annual Leave or even if they're away for training.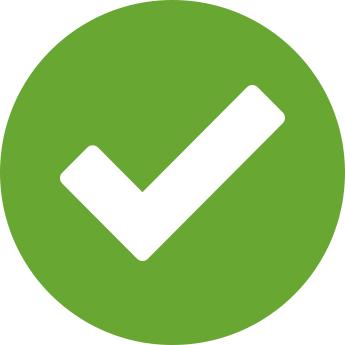 Holidays
Public Holidays and any day your business is closed is now visible to all.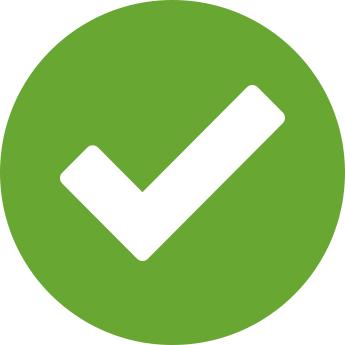 Wall Calendars
Eliminates the manual upkeep of wall calendars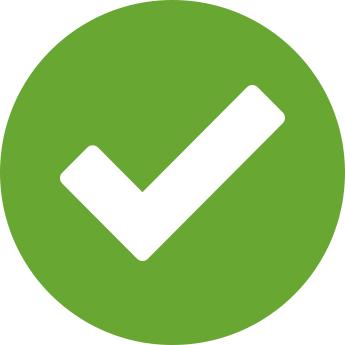 Rosters
You can even email rosters to all your staff so they have a record.
The best cloud based Estimating & Bodyshop Management System. $ZERO up front and affordable monthly fees.
SIGN UP NOW