SMS Messaging
Get the message across...fast
SMS Text Messaging... the way you're used to!
Now all your SMS Texts are presented to you just like on your mobile phone. Easily see the whole conversation with date/time stamps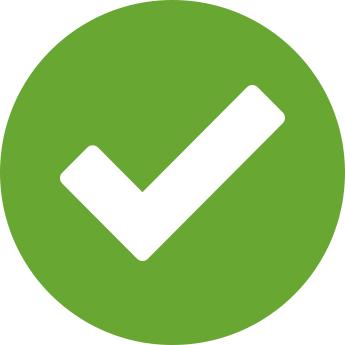 2-way Texts
Full 2 way SMS service within iBodyshop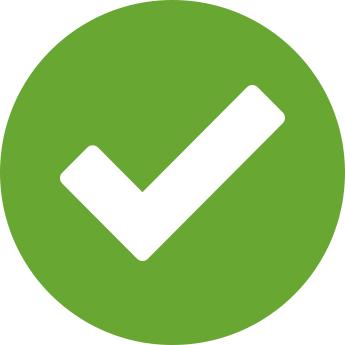 Conversations
All messages are presented to you on the Estimate header in a 2-way conversation. Just like your mobile phone.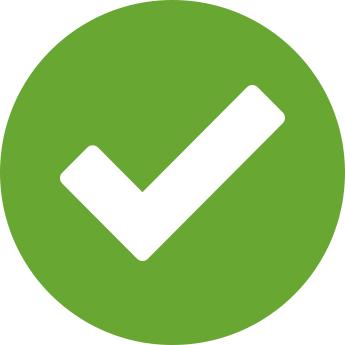 Convert to Task
Any incoming SMS message can be quickly converted into a Task. The Task Manager will not let you miss that important call to the customer - at the agreed time
The best cloud based Estimating & Bodyshop Management System. $ZERO up front and affordable monthly fees.
SIGN UP NOW