Task Manager
Never forget important tasks again
Now everyone can have a brilliant and reliable memory!
Anything important...just put it in the Task Manager and forget about it.
iBodyshop will remind you - just in time - every time!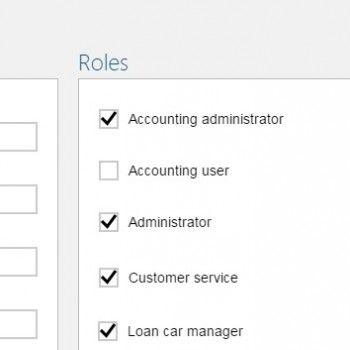 Roles
Access to all areas of the system is governed by each individual's role in the business. There are 15 roles so each person has a perfect fit.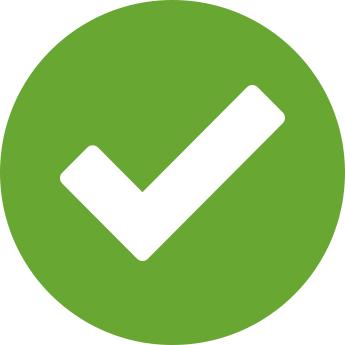 Pop Up Reminders
If a task is meant for you - it pops up on your screen no matter where you are in iBodyshop. It won't let you forget anything important.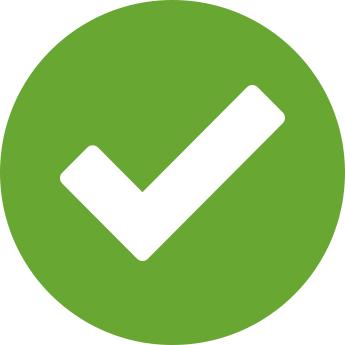 Task Assignment
Easily assign a Task to an individual person or to a Role eg. Customer Service. People can have **multiple roles ** so all individuals in a role get the reminder.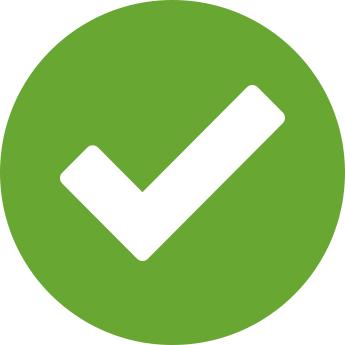 System Tasks
In addition to tasks that you create, the iBodyshop system will also create system tasks for those important milestones in the Job life cycle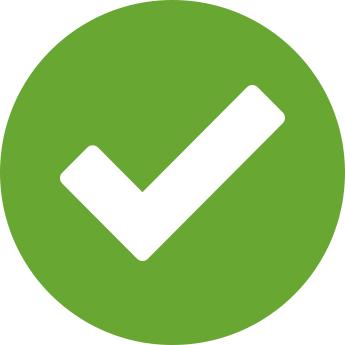 Task Lists
You can even create your own task lists and add tasks to it just like any other list.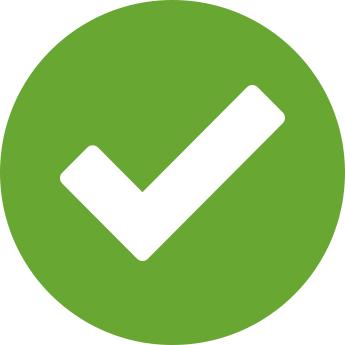 Due Date & Priority
Any task can have a due date. Very handy to make sure you lodge your GST Statement on time.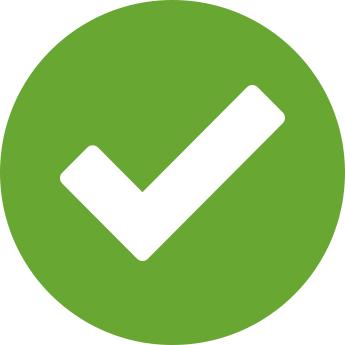 Checklist
Every task list can even have a checklist of things to do within that task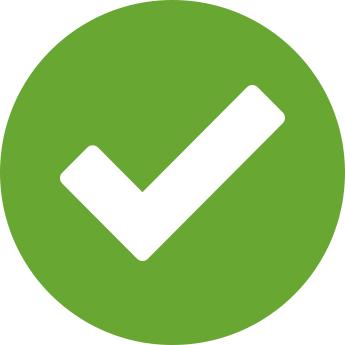 Link to Estimate
For those that are relevant to Jobs - every task has a link to the Estimate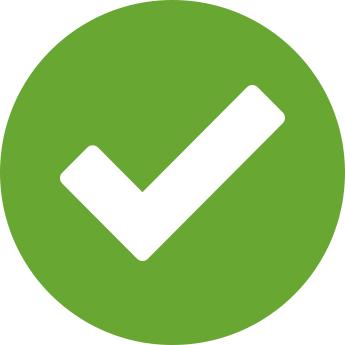 Repeat That!
Frequently repeated tasks can be set to recur at defined periods
The best cloud based Estimating & Bodyshop Management System. $ZERO up front and affordable monthly fees.
SIGN UP NOW