Time Recording
Measure it...and Manage it!
Time Recording made easy for everyone
Time recording used to be painful and cumbersome to implement
...but not any more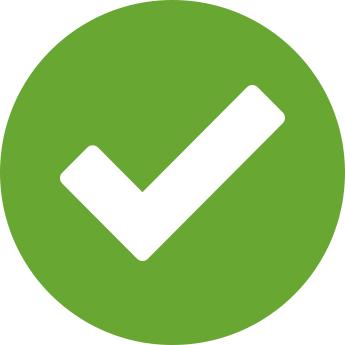 Simple and friendly
Our time recording software is designed for easy adoption by all your personnel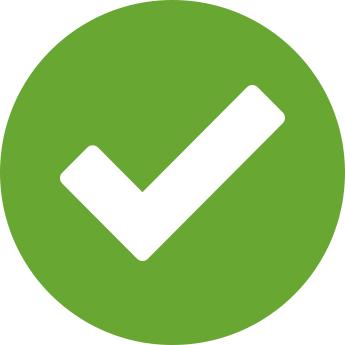 Tablet Friendly
The software can be run on a regular PC with keyboard and mouse or a inexpensive touch screen. tablet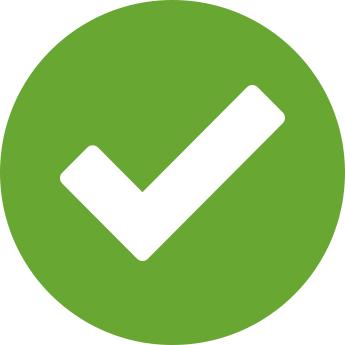 Mobile Ready
For the more tech friendly bodyshops, you can even have each technician time recording on a mobile phone. The APP is Free.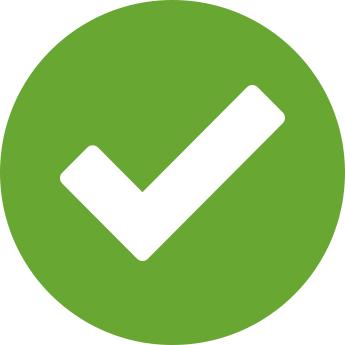 Teams
If you're a bigger shop and run teams in the workshop - no problem there. We support it.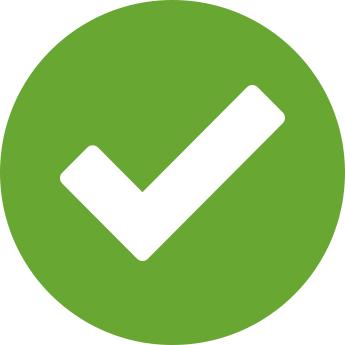 Quick Glance
Tells you who is and isn't at work in an instant - and what they are currently doing.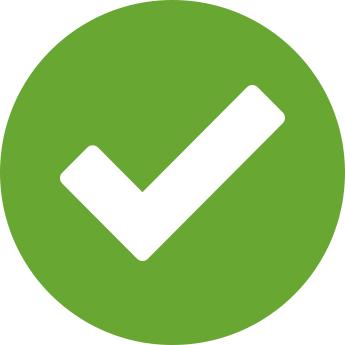 Office Workers
Can also be used for Office Staff if you have to comply with certain labour regulations
The best cloud based Estimating & Bodyshop Management System. $ZERO up front and affordable monthly fees.
SIGN UP NOW