Estimating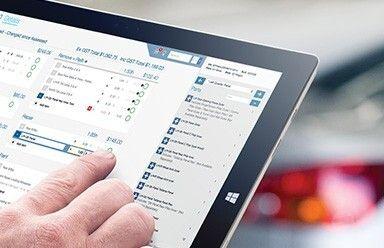 This is the starting point of success for any bodyshop. Our powerful Estimating tools for Desktop or Mobile will greatly increase your accuracy on many aspects of this critical phase. It also includes live and instant New Part pricing from your dealership while you're writing the Estimate.
Planning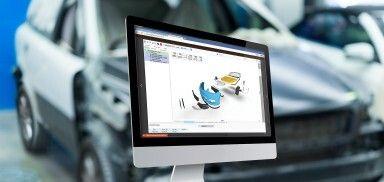 Plan your work - and work your plan! iBodyshop gives you all the necessary tools to control your workflow in the most efficient manner. Very little is left to chance and costly delays in the job life cycle are easily eliminated when iBodyshop is working for you.
Administration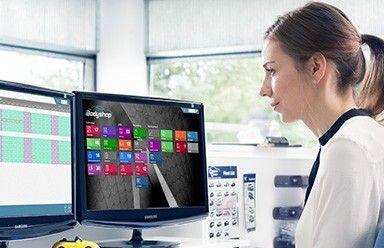 No one likes it, but it has to be done, and done well if you want to be successful. From the job booking diary, to scanning & retrieving documents, to keeping track of communications with customers and suppliers, and keeping track of your staff holidays - we have it all, presented to you in easy to use and friendly tools.
Accounting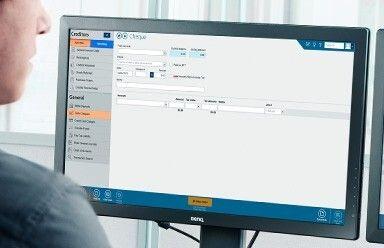 Our fully integrated and comprehensive Accounting System has been designed from the ground up specifically for a Smash Repair business. It includes many industry specific features you simply will not find in generic accounting systems. And a scanned copy of every document associated with an accounting transaction is just a click away.
Mobile solutions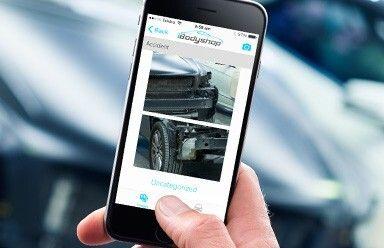 In today's digital world, mobile solutions for business cannot be just an afterthought. At iBodyshop we've created some real world APPs for key areas of your business. APPs for taking photos, receiving parts, business analytics, and even workshop time recording.
The best cloud based Estimating & Bodyshop Management System. $ZERO up front and affordable monthly fees.
SIGN UP NOW